Easily create your very own soccer jersey Christmas ornaments with these original and unique jersey ornaments! These soccer holiday ornaments come in various styles and colors, all of which you can customize to recreate your favorite soccer team jersey! Soccer is a favorite sport of millions around the world and we love to show our love of the game! With these personalized soccer jersey ornaments, every player and fan can create their original ornament and have a soccer keepsake for years to come!
Each ornament is designed to look like a soccer jersey. One version is designed to look more school with a cleaner look of soccer balls on the sleeves and shoulder and waistline stripes. The second soccer jersey version has a more updated look. It has soccer balls on the sleeves as well. The jersey striping is more complex and modern.
Both offer you the ability to create your own personalized soccer ornament. Simply change the text on the front and back along with the jersey number. These are great soccer gifts for players and fans of all ages, from the school soccer player to the soccer mom who wants an ornament of her children's soccer jersey. The main jersey color can be changed by clicking Customize It and selecting your favorite color. View the great selection of soccer jersey Christmas ornaments and create yours today!
Soccer Jersey Christmas Ornaments Modern Style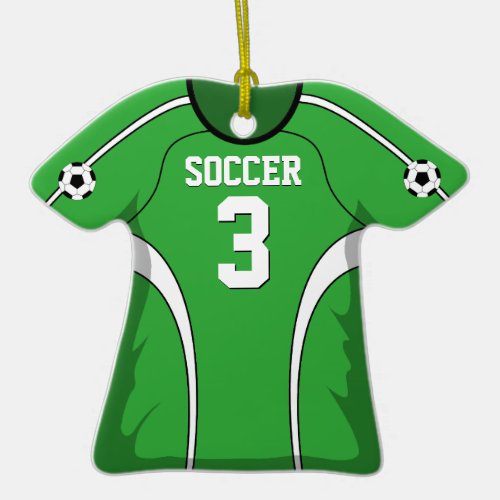 Customize It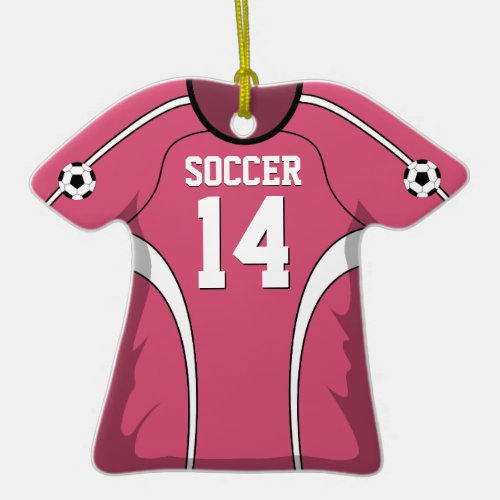 Customize It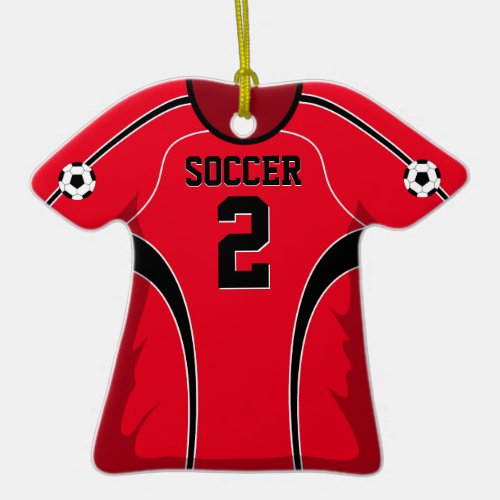 Customize It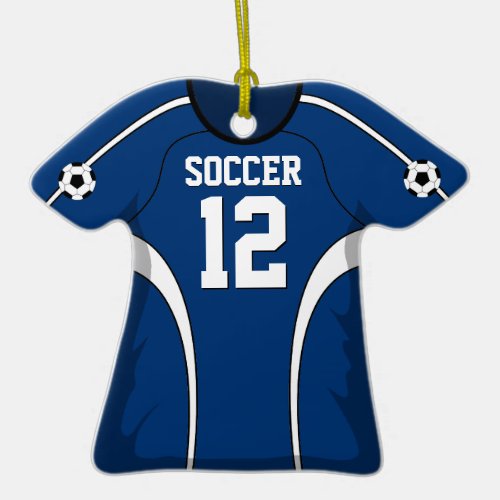 Customize It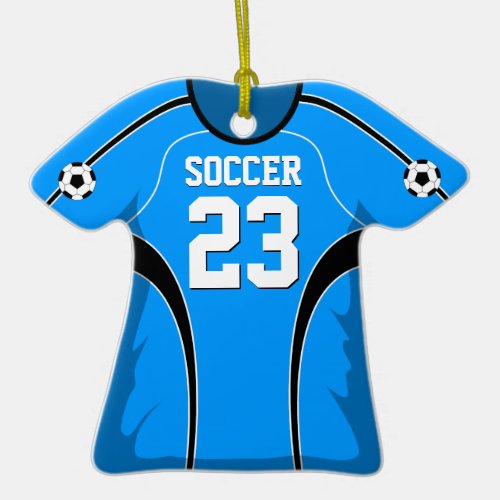 Customize It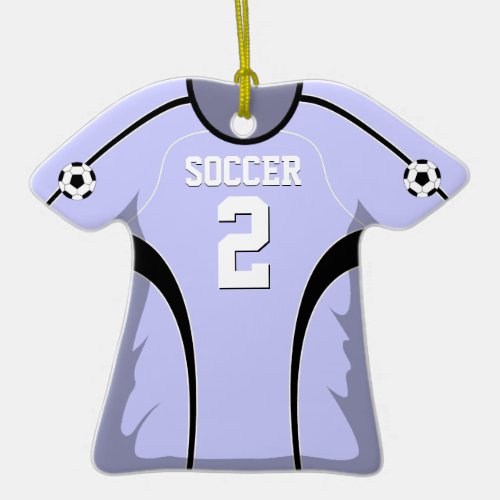 Customize It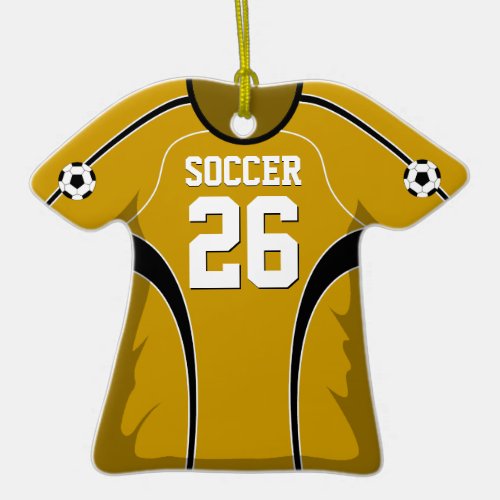 Customize It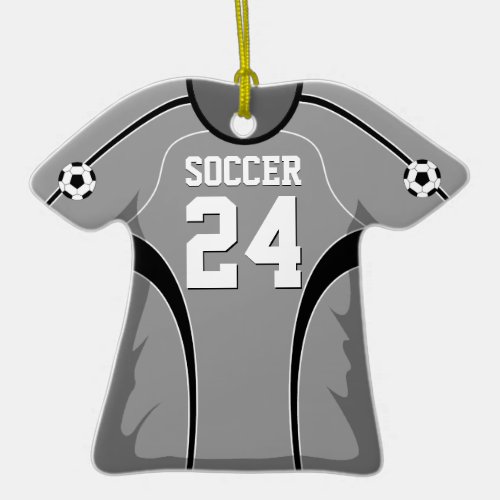 Customize It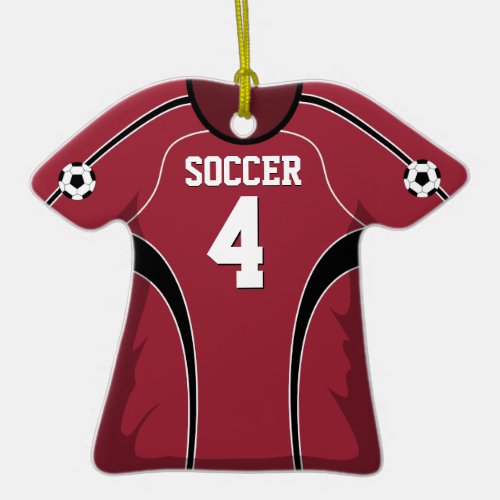 Customize It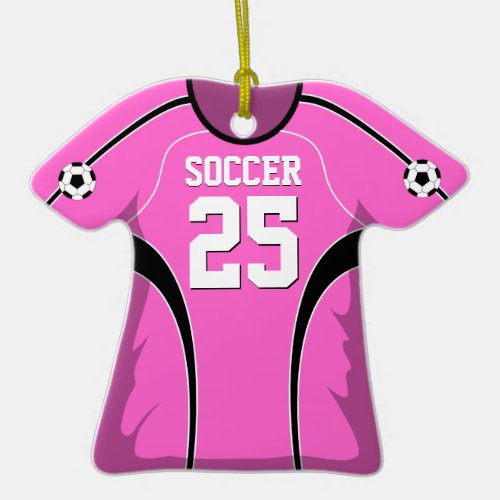 Customize It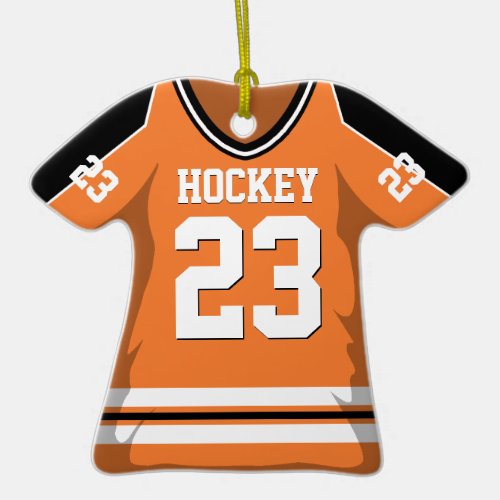 Customize It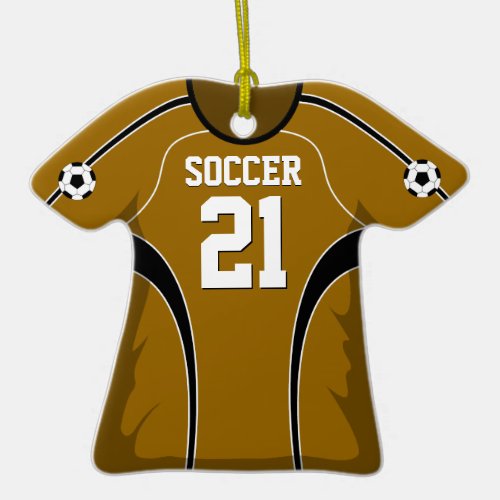 Customize It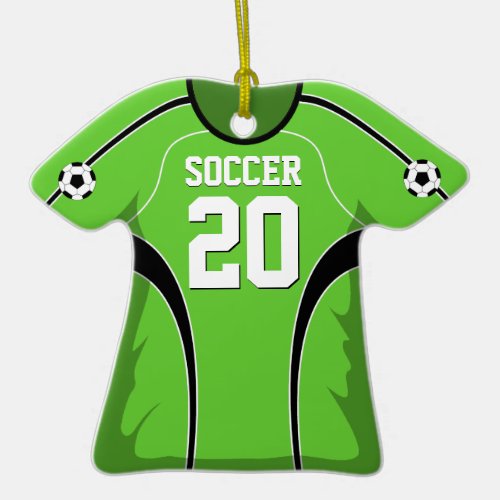 Customize It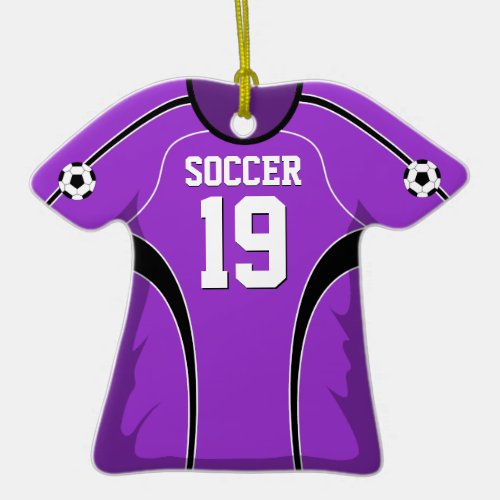 Customize It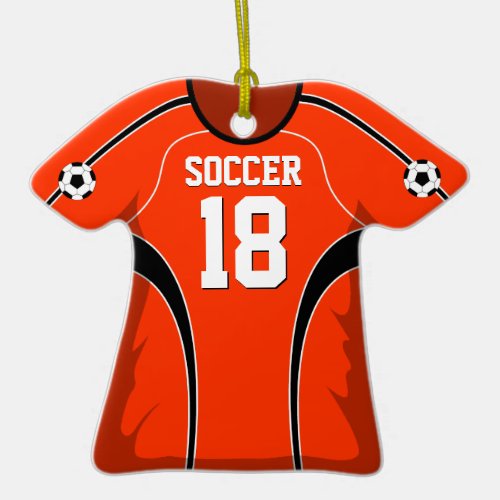 Customize It
Soccer Jersey Christmas Ornaments Classic Style