Eat, Sleep, Ride All Terrain 2 Inch Square Button
Eat Sleep and Ride All Terrain Gifts. You're a hard core ATV lover or you know one. Well I have some great products with a cool All Terrain design just for you! Looking for cool and grungy all-terrain gifts for your favorite rider?
Check out this great all-terrain vehicle design featuring a rider on a 4×4 vehicle in protective gear and helmet jumping out of a dirty and grungy background! The background is made up of cool brown grunge splatter and flourishes with a banner at the top. On the tan double banner in large black lettering is All-Terrain: Eat Sleep Ride.
Riders and fans of off road and quad riding love their sport and invest a lot of time, energy and money into their equipment and vehicles. These are great gifts for those riders and fans who love their sport so much that it dominates their day!
They spend their days thinking about riding the trails, updating their vehicles and finding new places to explore. If you know an all-terrain obsessed rider or fan grab some of these eat, sleep and ride all-terrain gifts! ATV riders and fans love them!
---
Eat Sleep and Ride All Terrain Gifts
---
Eat, Sleep, Ride All Terrain T Shirts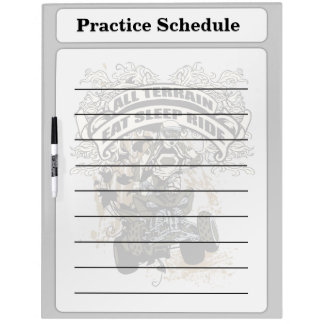 Eat, Sleep, Ride All Terrain Dry-Erase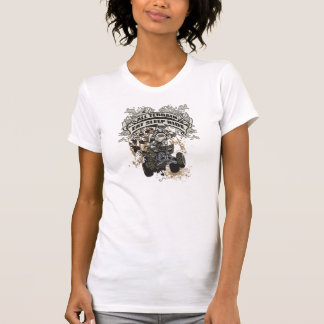 Eat, Sleep, Ride All Terrain T-shirts
Eat, Sleep, Ride All Terrain Award
Eat, Sleep, Ride All Terrain Whiteboard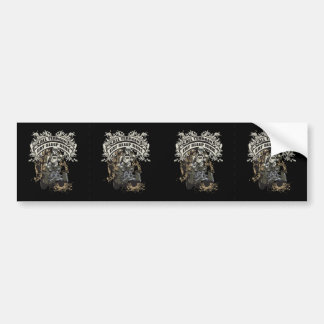 Eat, Sleep, Ride All Terrain Car Sticker
Eat, Sleep, Ride All Terrain Mailing Envelope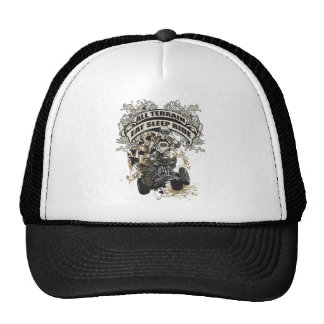 Eat, Sleep, Ride All Terrain Trucker Hat
Eat, Sleep, Ride All Terrain Vinyl Binder
Eat, Sleep, Ride All Terrain Budget Tote Bag
Eat, Sleep, Ride All Terrain Square Keychain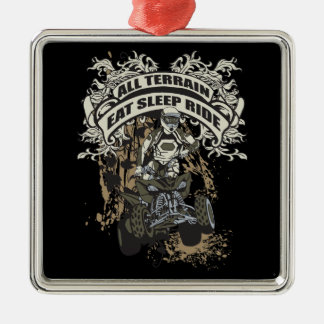 Eat, Sleep, Ride All Terrain Ornament