American Quad Shirts


American Quad Racing. I love every off road style of racing. One of my favorite types of motoports is quad racing, also known as a four-wheeler or ATV. The letters ATV are for All Terrain Vehicle. There are many quad racing fans around the world that love the sport of ATV racing.
This View All American Quad Racing Gifts design features a red ATV and a rider in full patriotic American racing suit! Even the helmet has the stars and stripes painted on it! This ATV set of gifts are for the serious fan of American Quad racing. A gray dust cloud is the background and below the ATV and rider is the racing quote " A Little Dirt Never Hurt."
Looking to gear up the entire team or racing family with off-road ATV gifts? American Quad Racing is perfect on and off the dirt track!
American Quad Racing Gifts
American Quad Shirts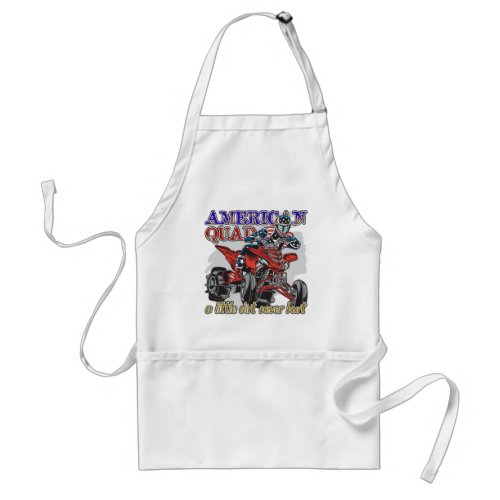 American Quad Adult Apron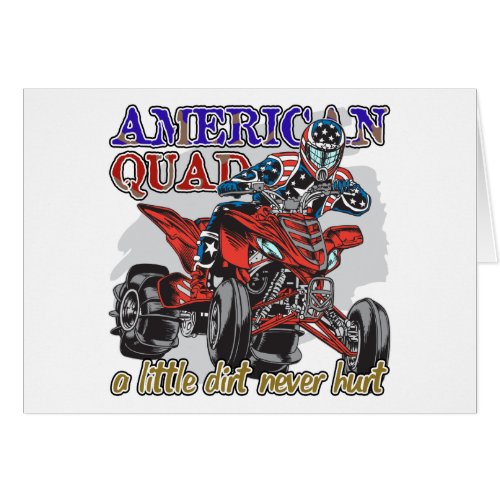 American Quad Greeting Card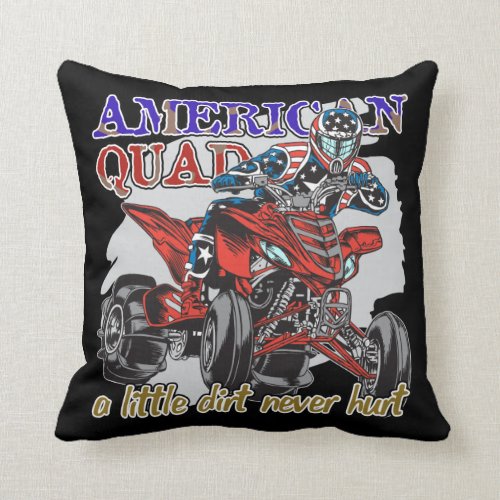 American Quad Pillow

American Quad Travel Mug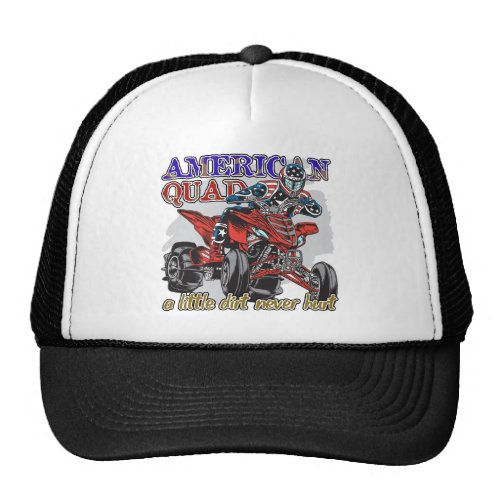 American Quad Trucker Hat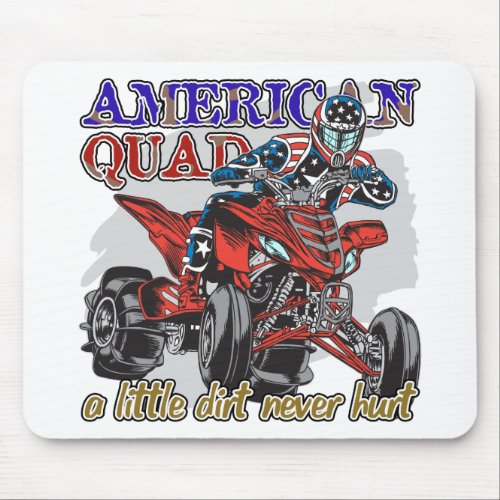 American Quad Mouse Pad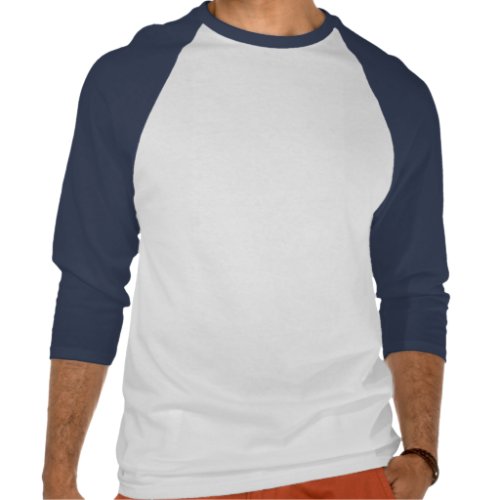 American Quad Shirt

American Quad Car Bumper Sticker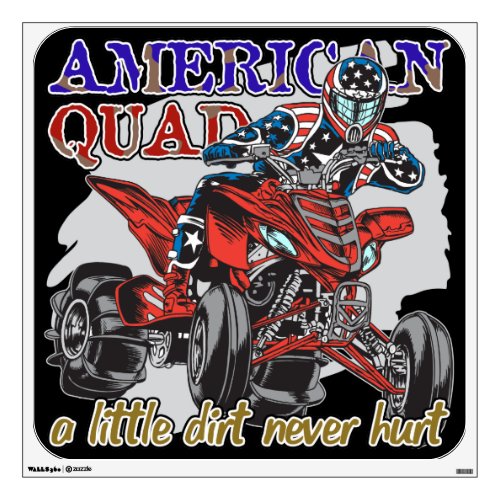 American Quad Room Decal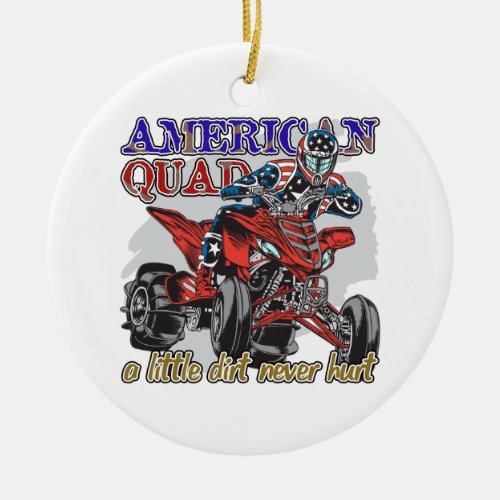 American Quad Ceramic Round Christmas Ornament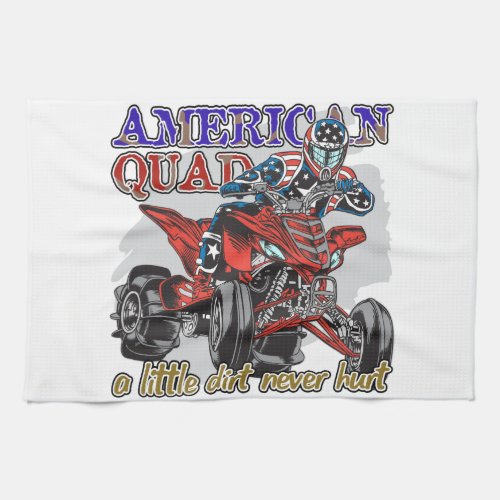 American Quad Hand Towels