Ultimate Lacrosse T-shirts. Gear up with Ultimate Lacrosse apparel featuring the biggest and baddest lacrosse player you have ever seen! Decked out in a red lacrosse shirt and helmet, this muscle-bound lacrosse player bows his head while gripping his lacrosse stick.
Insane lacrosse attitude without a word.
Underneath this menacing LAX player in small letters is the word lacrosse. These are the lacrosse t-shirts you're looking for! Perfect for any lacrosse player and lacrosse fan! Grab some Ultimate Lacrosse Tshirts and be the envy on and off the lacrosse field!
---
Ultimate Lacrosse T-shirts
---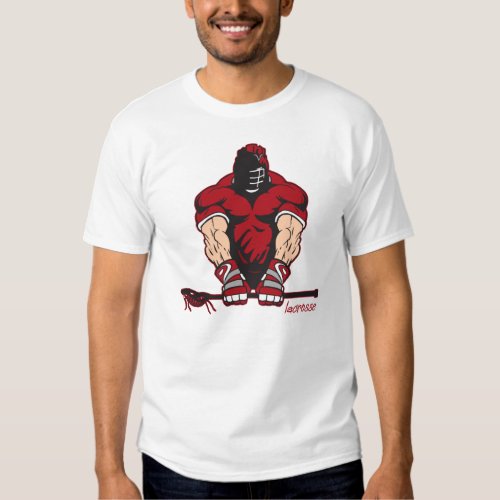 Ultimate Lacrosse T Shirt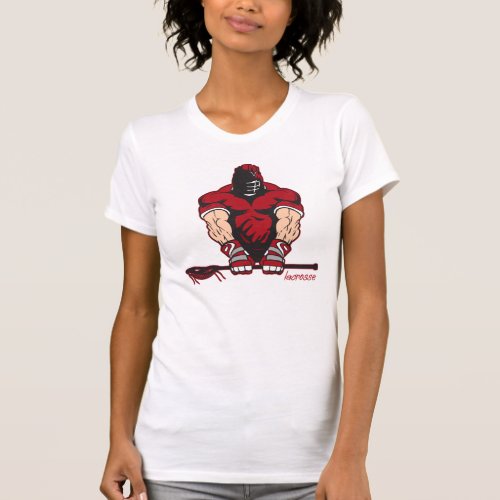 Ultimate Lacrosse T-shirt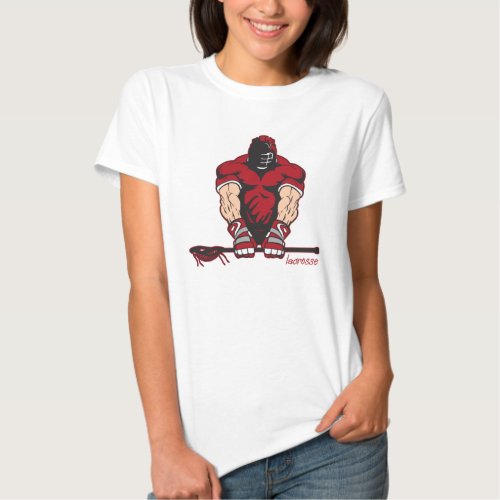 Ultimate Lacrosse T-shirt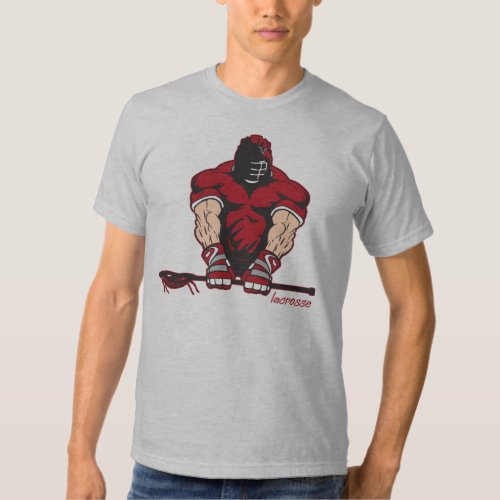 Ultimate Lacrosse T Shirt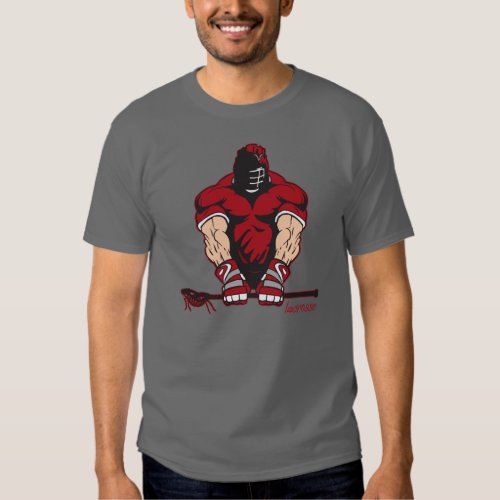 Ultimate Lacrosse T-shirt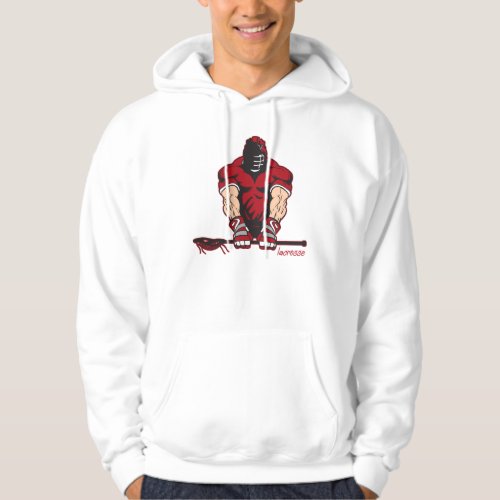 Ultimate Lacrosse Sweatshirt

&