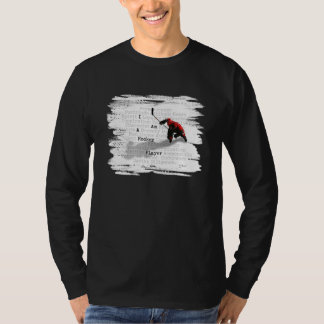 I am a Hockey Player Tshirt

I Am a Hockey Player Gifts. Many things go into making a great hockey player. And hockey players should have cool hockey gifts to reflect their sport. Hockey is a tough sport and just learning to skate good can take years. Some hockey athletes are just born to play the game.It takes more than just great skating skill to be a good hockey player.
The first thing that makes a great hockey player is the attitude. More than a good hockey attitude, you need to attributes like determination, perseverance, endurance, and guts.
A wonderful hockey gift that shows you what it takes to be a hockey player! It literally spells it out! This is a very cool hockey design featuring a hockey player with a raised hockey stick skiing over words. The shadow is cast from the hockey player and a list of words spell out I Am a Hockey Player. This is a great hockey gift for hockey fans, coaches and supporters!
I Am a Hockey Player Gifts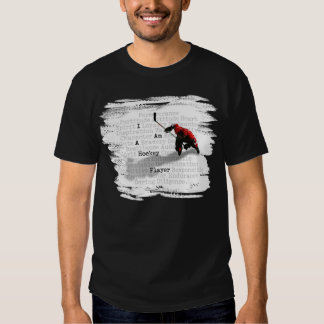 I am a Hockey Player Tee Shirts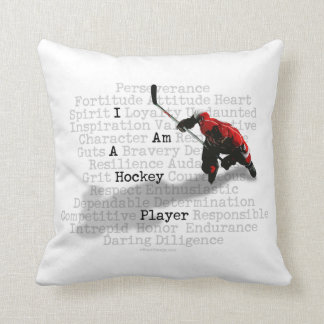 I Am A Hockey Player Throw Pillows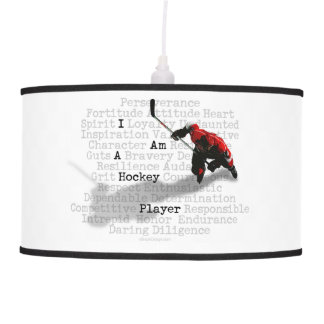 I am a Hockey Player Hanging Lamps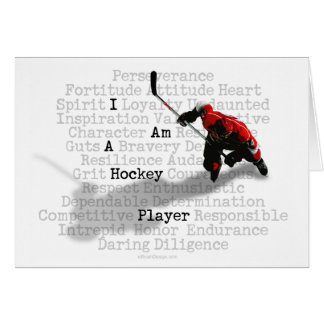 I am a Hockey Player greeting & note cards

I Am A Hockey Player tie (dark)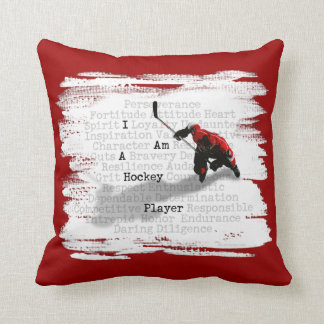 I Am A Hockey Player Pillows

I am a Hockey Player Shower Curtain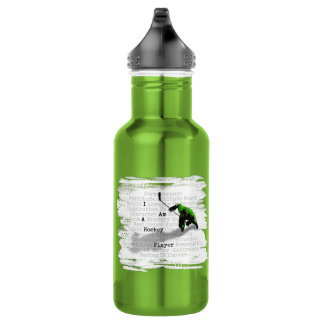 I am a Hockey Player 18oz Water Bottle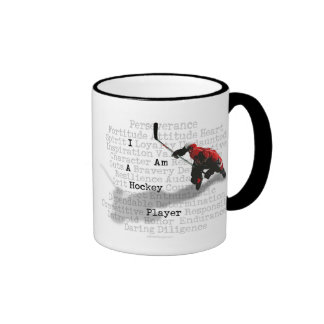 I am a Hockey Player Ringer Coffee Mugs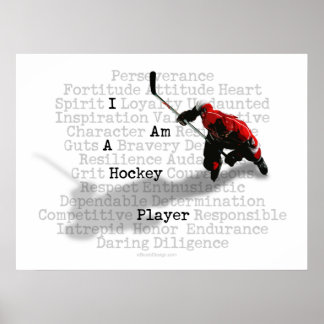 I am a Hockey Player Prints and Posters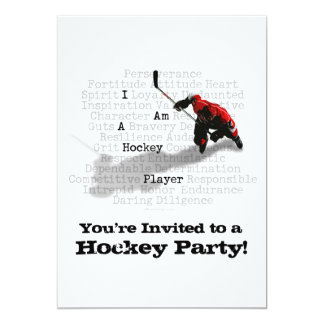 I am a Hockey Player party Invitation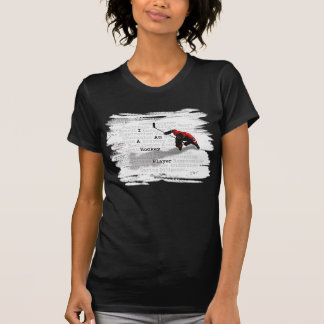 I am a Hockey Player Tee Shirts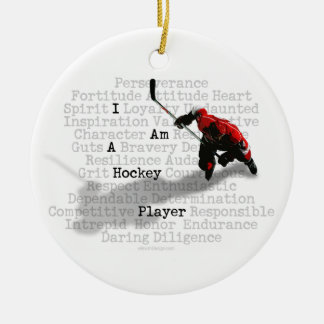 I Am A Hockey Player Christmas Ornament

I am a Hockey Player Nite Lites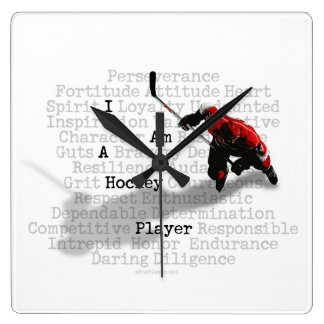 I am a Hockey Player Square Wallclock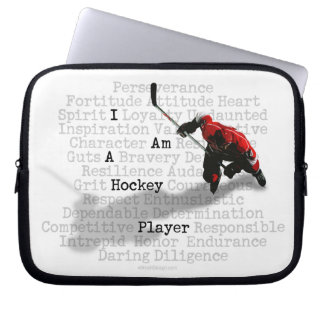 I Am A Hockey Player Laptop Computer Sleeve

I am a Hockey Player Gym Duffle Bag

I am a Hockey Player party Invitation

Im A Hockey Player mousepad

I am a Hockey Player iPhone 5 Cover