Oakland Raiders Football Silver and Black Attack is a great football designs featuring a football player standing in a victories pose. Overhead in his raised arm is a football. The background is the classic silver and black colors of the Oakland raiders in a round tribal pattern. Around the tribal pattern is repeated FOOTBALL lettering.
Do you love Raiders football? Black and silver are the football colors for the Oakland Raiders but there's many football teams at the pee wee, high school and college level that use the same colors.
This is a great set of football gifts if your local team has silver and black for their school colors. This silver and black football colored player is victorious!
Oakland football fans are true fans in every sense of the word. They support the Raiders regardless if the team is winning or losing. Stock up on Oakland Raiders gifts for the football season!
---
Oakland Raiders Football Silver and Black Attack Gifts
---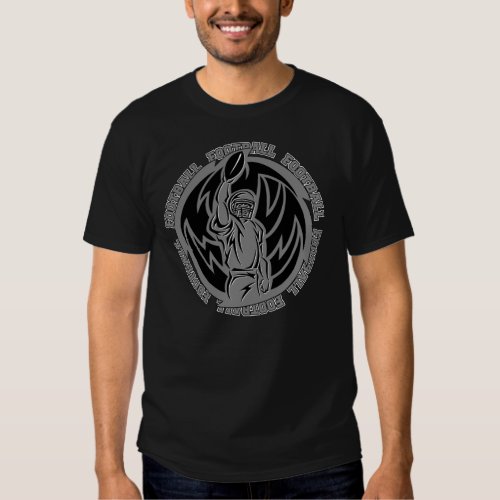 Football Tribal Silver T Shirt

Football Tribal Silver Travel Mug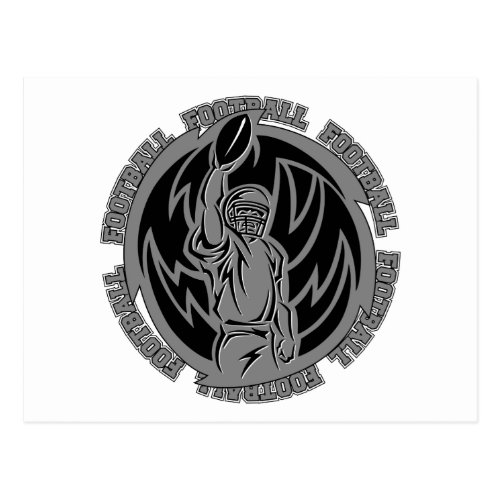 Football Tribal Silver Postcard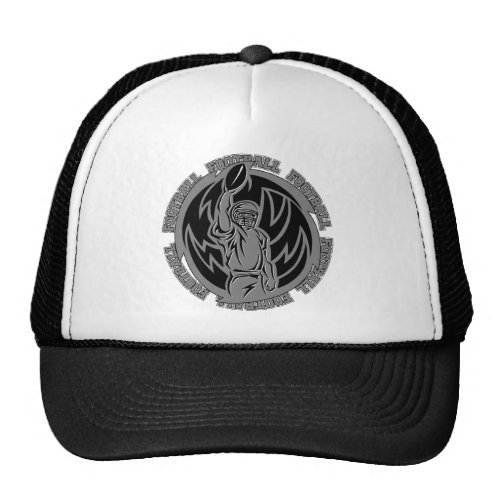 Football Tribal Silver Trucker Hat

Football Tribal Silver Classic White Coffee Mug

Football Tribal Silver Double-Sided Christmas Ornament

Football Tribal Silver Mouse Pad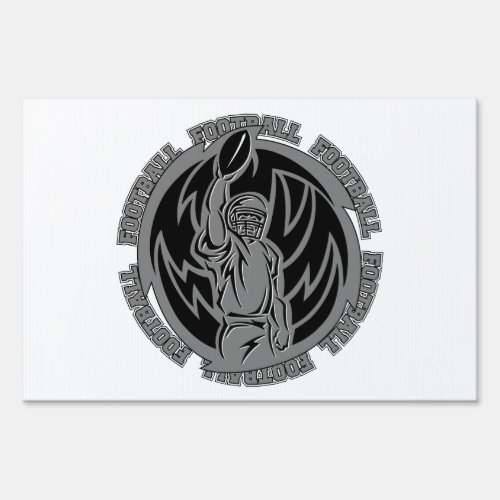 Football Tribal Silver Yard Signs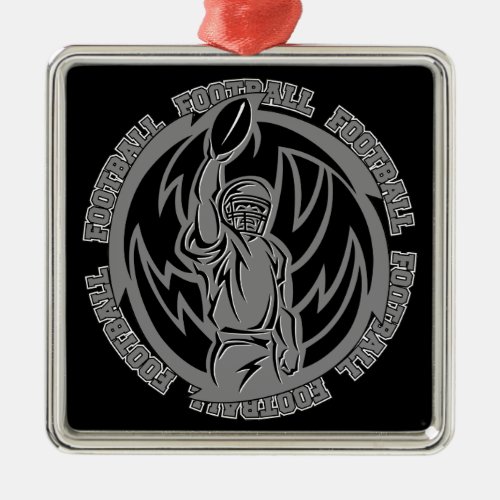 Football Tribal Silver Christmas Ornament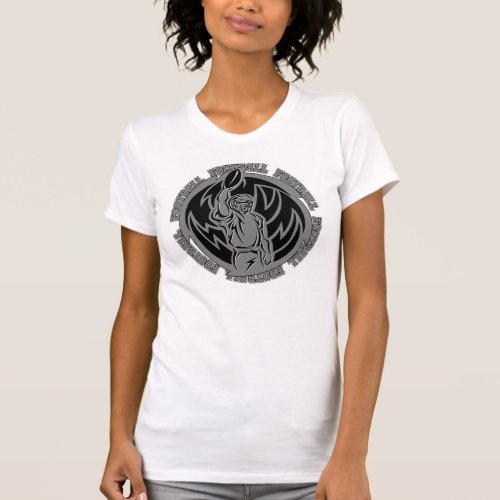 Football Tribal Silver Shirt

---