Football Game Day T-shirts. Do you love football? Do you get excited when football season comes around each year? Love to go to football games and cheer for your favorite team?Maybe your a football player and just love the game!
Football Game Day is perfect for you! Football fans love to root for their favorite team and wear their teams gear. Now you can show the world your excitement for football with Football Game Day shirts and gifts!
Football is a tough sport and very popular in the United States. These fantastic football gifts have a sporty football graphic. Across the top in bold, blue lettering is the word "FOOTBALL". In the center is a football sitting on the green grass.
Underneath the football is It's Game Day! in bright white lettering! Spread your passion for football, be it the local football team, school football or professional football. Let's play football!
Football Game Day T-shirts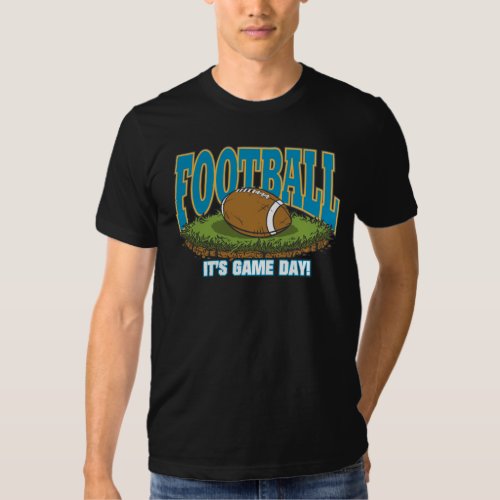 Football Game Day T Shirts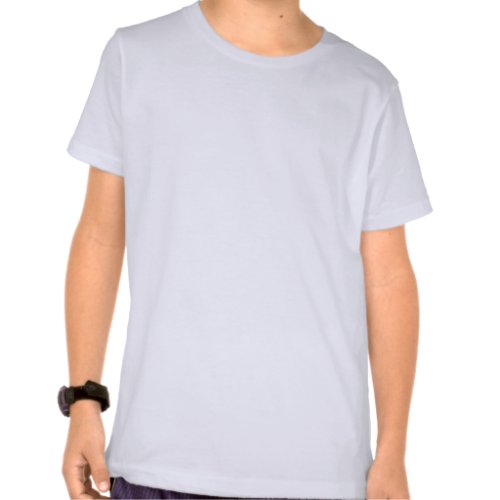 Football Game Day T Shirts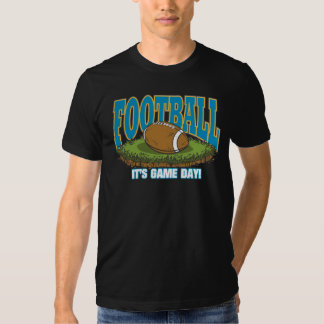 Football Game Day T Shirts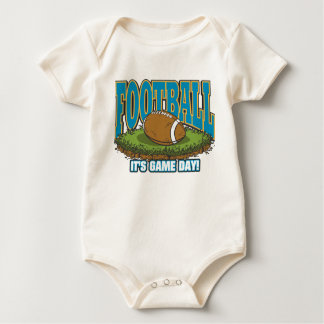 Football Game Day Bodysuits

&