Basketball A Way of Life Mouse Pad

Basketball A Way of Life. Some basketball players and fans take basketball so serious they consider basketball a way of life! If you're an intense basketball player, fan or basketball coach this is the basketball gift collection for you! A great way to show your love of basketball would be grabbing some of these awesome basketball gifts!
Basketball A Way of Life Gifts is very bold and colorful! Three basketball players in green, blue and red basketball uniforms with bold solid backgrounds. Background colors of yellow, red and blue. These basketball gifts are for the hardcore basketball player, fan, coach and supporter! Support your basketball player and team with eye catching basketball shirts and gifts!
Basketball A Way of Life Gifts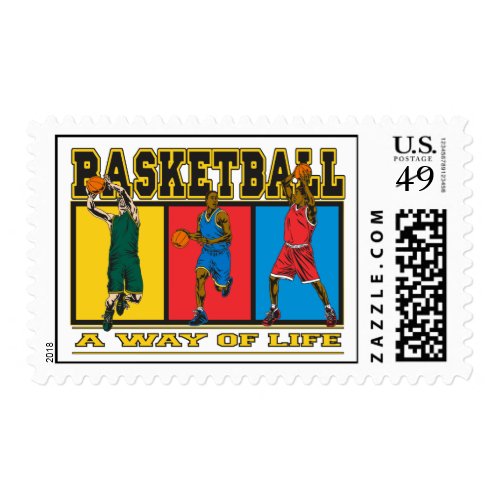 Basketball A Way of Life Stamp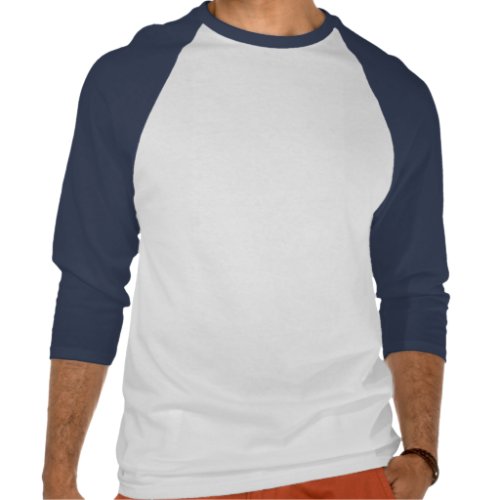 Basketball A Way of Life Tshirt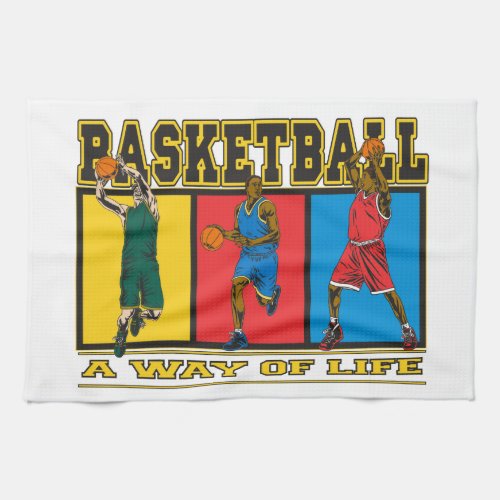 Basketball A Way of Life Towel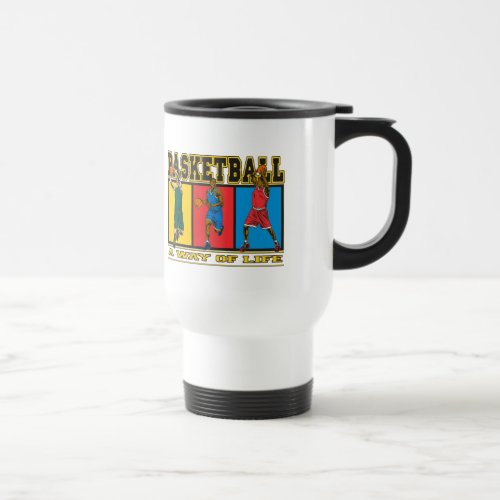 Basketball A Way of Life 15 Oz Stainless Steel Travel Mug

Basketball A Way of Life Greeting Card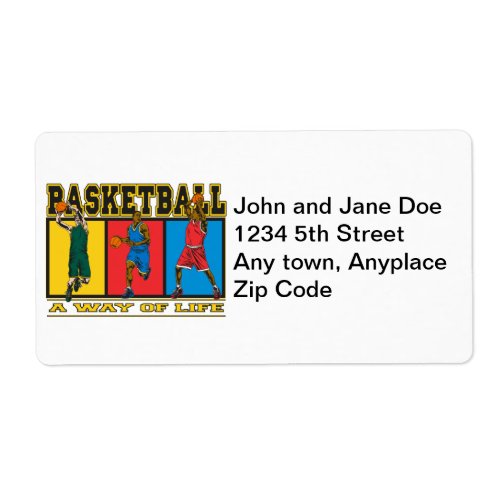 Basketball A Way of Life Shipping Label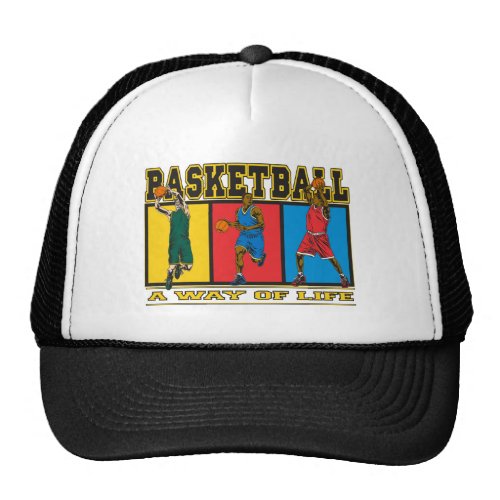 Basketball A Way of Life Trucker Hat

Basketball A Way of Life Classic White Coffee Mug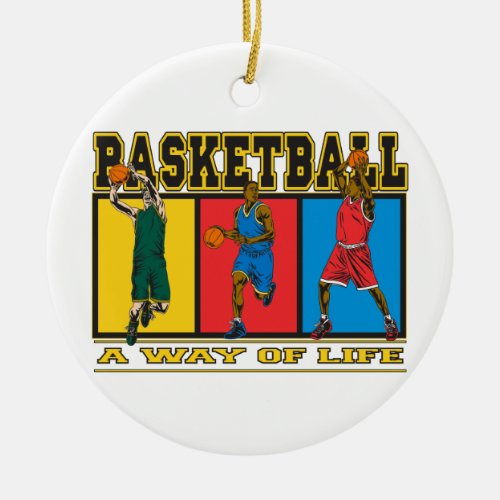 Basketball A Way of Life Round Christmas Ornament

Basketball A Way of Life Mouse Pad

Basketball A Way of Life Square Christmas Ornament

Basketball A Way of Life Adult Apron